WordPress is one of the popular content management systems and with WordPress, you will have unlimited options to upgrade your website. You can always create dynamic websites using this specific CMS and you will be able to create an amazing website for your business. Whether you are running a business site or a personal blog, WordPress can help you build an awesome website. However, after expanding your website using multiple plugins and add-ons, you will also end up increasing the security loopholes. To avoid all the security issues, you should consider finding the best security plugins that will help you secure your WordPress site properly.
There are multiple top security plugins out there that you can use for improving the overall security of your WordPress site. However, you must consider selecting the plugins that are up to date. Make sure that you are not selecting any poorly coded security plugin for your WordPress site. If you are selecting a premium security plugin, you must always read few reviews from the existing buyers. Here, we have curated a list of top security plugins to improve the security of your WordPress site.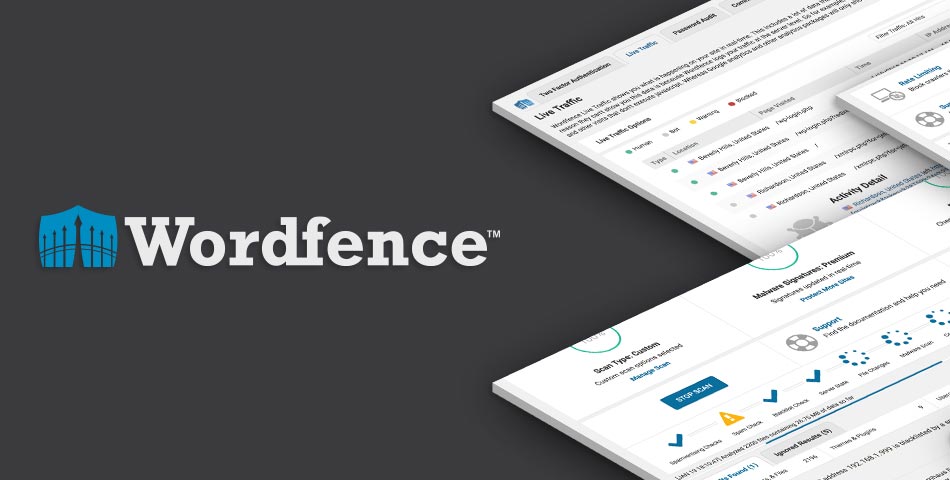 Wordfence security is one of the popular security plugins out there and it can provide you multiple features that will help you secure your WordPress site. It has multiple WordPress firewall features that will identify and block the malicious traffic. Moreover, it will help you scan your files including plugin files and theme core files. You can also monitor traffic coming to your website and it also works best if you are looking for a comment spam filter for your WordPress site. With the help of Wordfence security plugin, you can check your site for known security vulnerabilities and content safety by scanning files properly.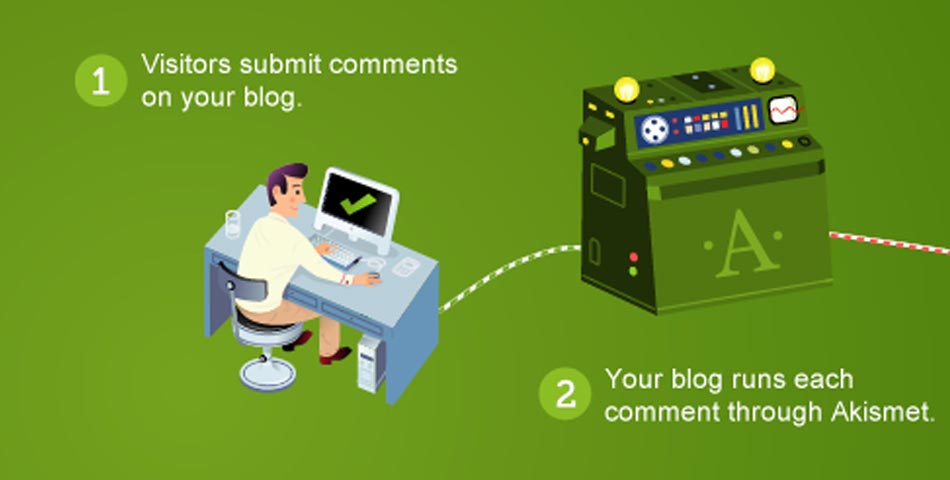 Akismet is a well-known security plugin that will help you check the comments and contact form submissions. It is well-known for its automatic spam checker for the comments. It will display the URLs in the comments to reveal the links and hidden information. There is also a discard feature that will help you block the worst spam and will keep your site secure. It will play an important role in speeding up your WordPress site. You can also check the comment status history so you can know which comments were cleared by Akismet.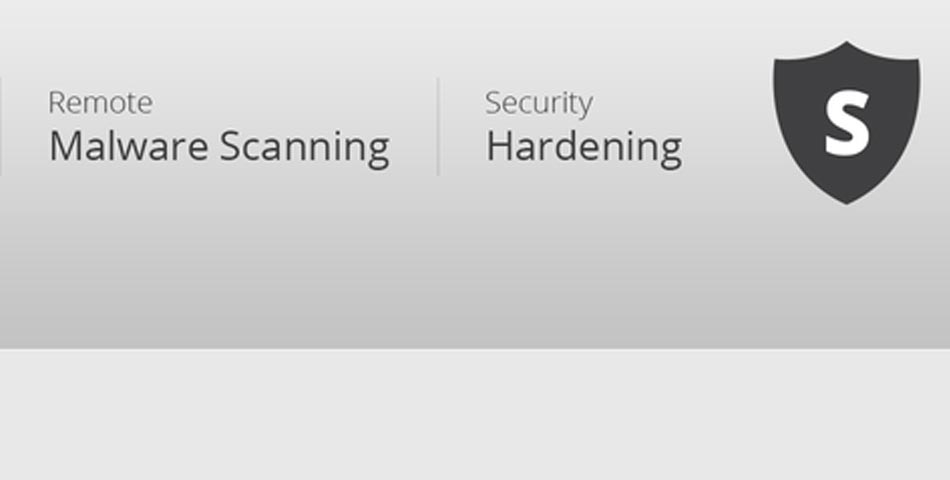 If you are trying to secure your WordPress site and block all the malicious traffic coming to your site, then this specific plugin can play an important role. The free version of this plugin will provide you lots of features and will help you in security activity auditing, file integrity monitoring blacklist monitoring and remote malware scanning. It will also allow you to take post-hack security actions to keep your website secure from all the potential threats. Website firewall is only present in the premium version of the plugin.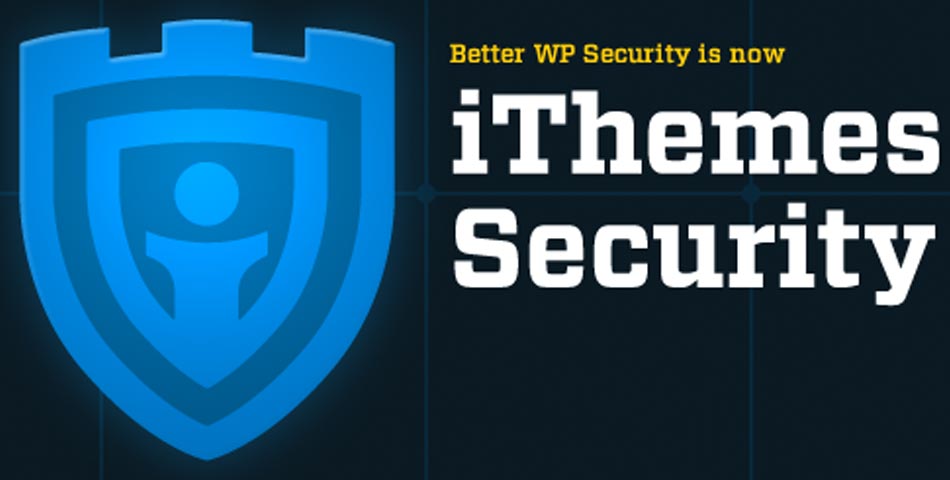 iTheme Security is a powerful WordPress plugin that will provide you multiple features. There are various features for pro and free version of the plugin and it is one of the best solutions for you to secure your WordPress theme. The plugin will help you detect the potential security threats to your WordPress site and it will also provide you multiple ways to protect your WordPress site as well. In pro version of the plugin, you will be able to use two-factor authentication, Password security, Google reCAPTCHA, import/export settings and multiple other things. You can also recover your files using this specific plugin.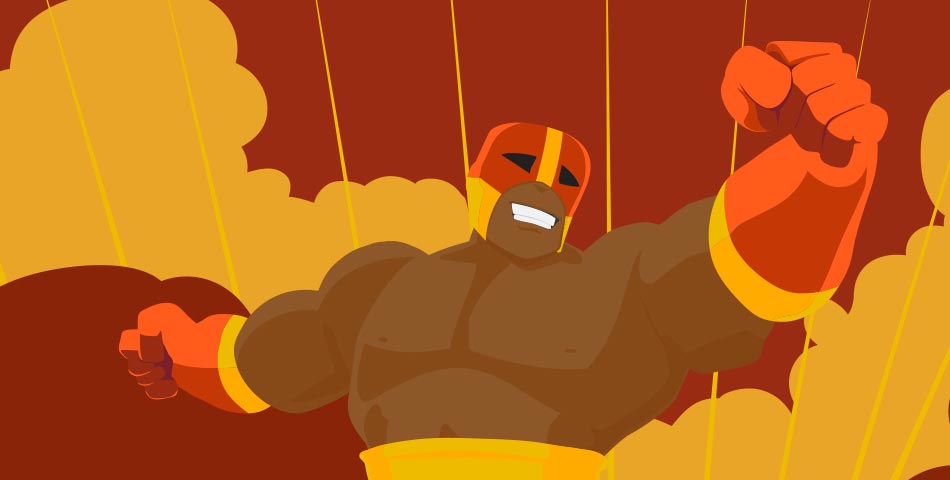 Defender is another great WordPress plugin that you should consider for improving the security of your WordPress site. There are multiple ways to improve security using this specific plugin. It can help you with complete file scanning and you can also set up Google 2-step verification using Defender WordPress plugin. Moreover, you can keep your website safe with IP manager and you will be able to block the IPs manually. It has multiple features that standout including disabling the editor, disabling trackbacks and pingbacks, and changing default database prefix.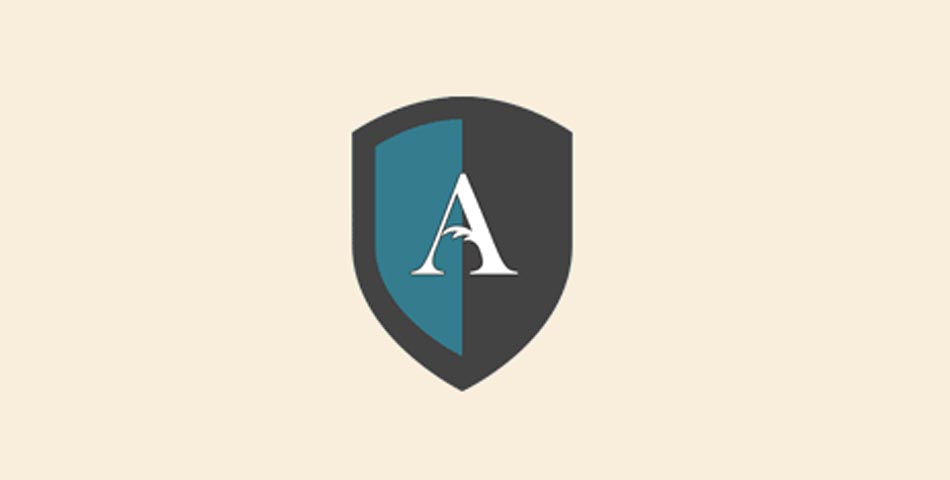 When you are trying to improve your website's security, then you should always consider selecting a reliable tool. This specific security plugin can help you improve things for your website by maintaining user account security. It will help you with file system security, database security, blacklisting, firewall, user login security, and user registration security. You can scan your core files as well to remove the security loopholes in the plugin or theme files. You can also take backups using this plugin and it has multiple additional features as well to improve the overall security of your website.
Download All in One WP Security
Conclusion
Securing your WordPress site should be your first priority. You must keep the software version up to date and make sure that you are using the plugins that are updated frequently to get rid of any security loopholes. Having a perfect WordPress security plugin can help you avoid security threats.