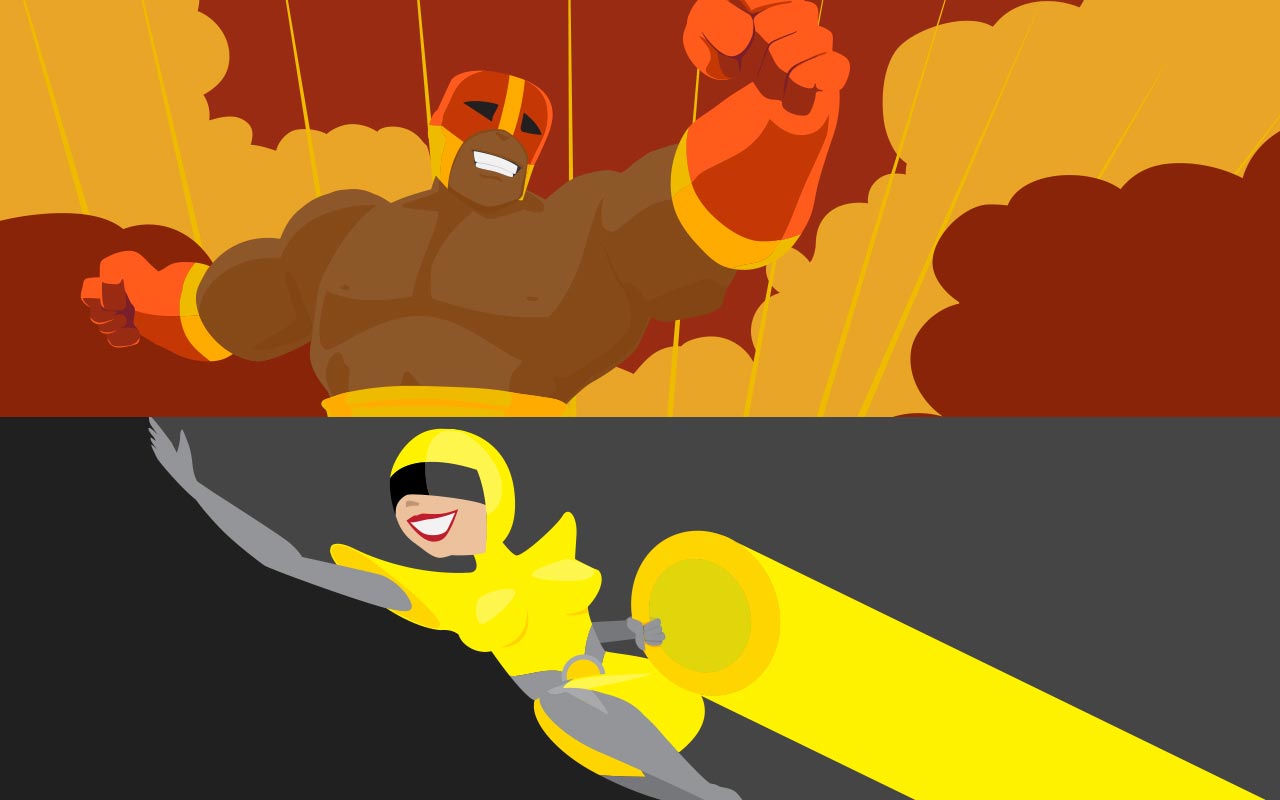 Every WordPress site requires few essential plugins to stabilize things. As a website owner, you will have to focus on multiple things including security of your website, performance of the site, and few stand out features. There are multiple essential plugins that you will have to use for your WordPress site to improve the user experience. However, when you are selecting the perfect plugin for your website, you will have to be sure that you are not selecting poorly coded plugins. You must always focus on the quality and you should always avoid plugins that will create security loopholes for your WordPress site.
In 2018, there are few essential plugins that you should use for your WordPress site. You will have to look for few basic things when you are selecting essential plugins for your website. First of all, the plugins must be up to date and they should not have any security loophole to damage your WordPress site. We have curated a list of essential WordPress plugins to use in 2018 that will cover the security of your website and will improve the user experience as well.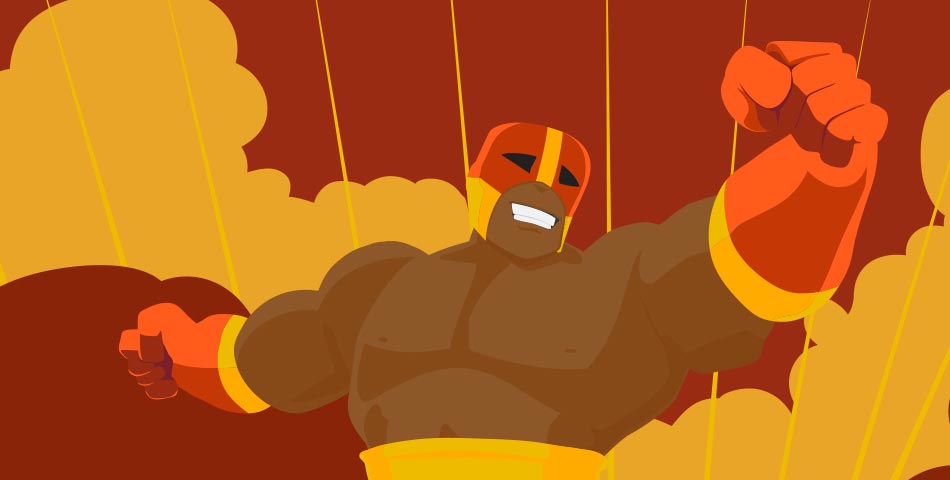 To keep your WordPress site safe from all the hacking attempts and security threats, you should consider using Defender WordPress plugin. It will help you secure your WordPress site and will provide you multiple benefits. It will help you scan plugins, themes and core vulnerabilities. You can also set up the manual and automatic IP lockout system. It will provide you 2-factor authentication service and you can also repair and restore the changed files. We highly recommend you to use a plugin that will help you secure your WordPress site to avoid all the potential threats.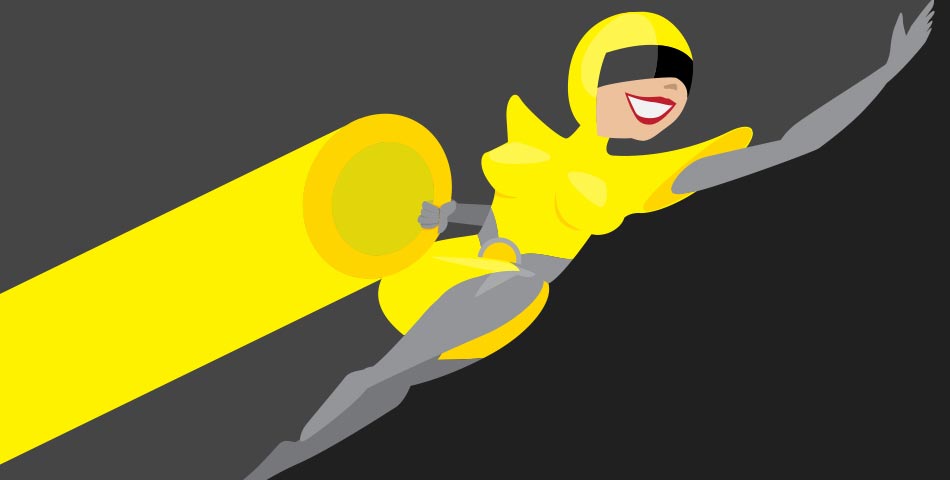 Hummingbird is another great option if you are looking to improve things for your WordPress site. Setting up caching is important when you are looking to improve the performance of your website. Hummingbird will help you with full-page, browser and gravatar caching. You will also receive downtime and slow load notifications. You can also improve the site speed performance as well. Plus, you can get complete analytics for determining average page speed. When you are trying to improve the user experience of your WordPress site, you must consider using such a plugin.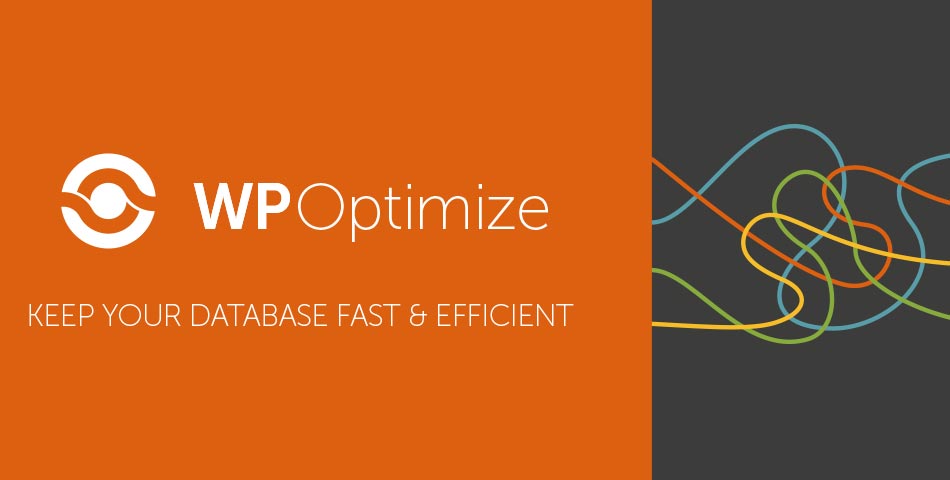 To get maximum efficiency, you should consider using WP-Optimize plugin for your WordPress site. It is one of the essential plugins to use in 2018. It will clean your WordPress database and optimize things properly to provide you maximum efficiency. It is an effective tool that will help you remove all the unnecessary data to speed up your WordPress site. It will also show database statistics and it will also give you detailed control of which optimizations you should carry out. If you want to improve the speed of your website and if you want to keep it clean, then it is the perfect option for you.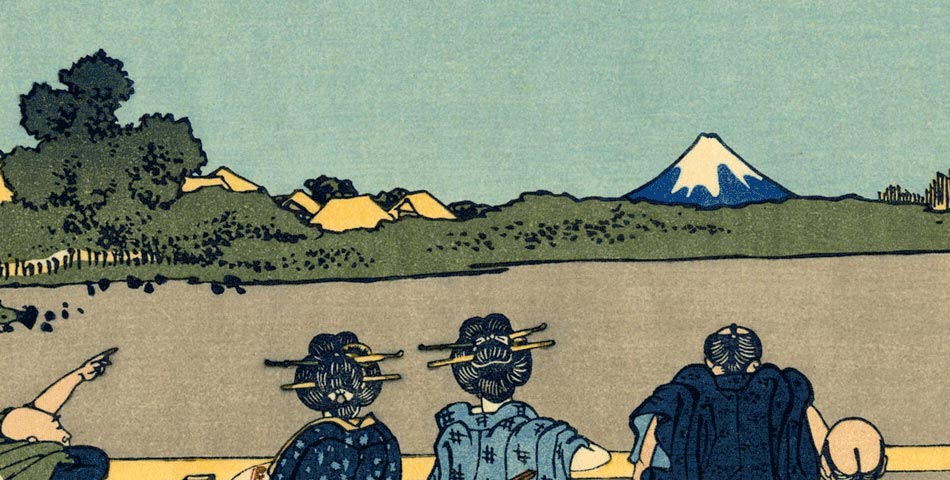 We all are aware of the importance of Contact Form 7, and it will help you in 2018 as well. Whether you need to create a contact form or a registration form, you can use this specific plugin to complete your basic requirements. It has everything you need to improve the user experience. You can manage various contact forms using this plugin, and you can use shortcodes to place a form on any page of your WordPress website. Moreover, the plugin is extremely easy to use and it also supports Ajax-powered submissions.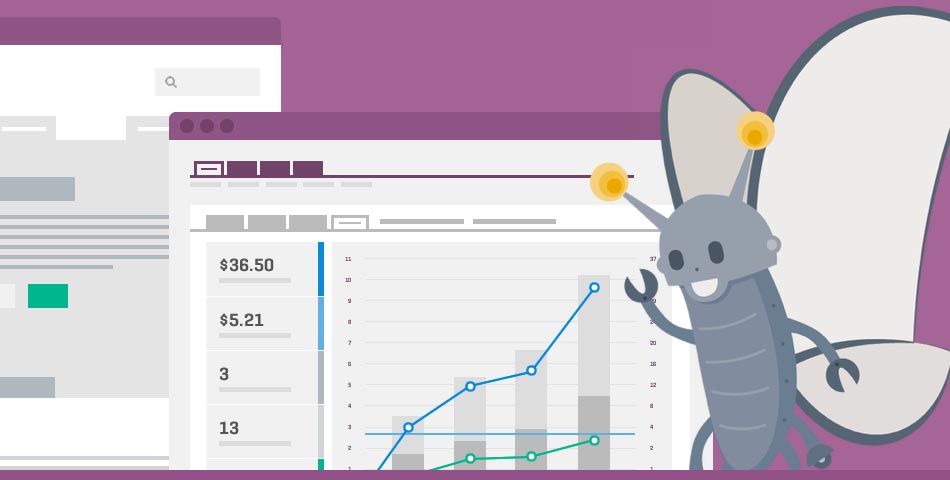 If you are creating an online store and you are looking for a complete product and inventory management, then you should consider using this specific plugin. The plugin is trusted by thousands of users and you can find multiple extensions and WooCommerce add-ons as well to improve things for your customers. It will help you create a complete online store without any hassle. It is the perfect eCommerce solution for your online business. You can list and sell thousands of products on your eCommerce store using this specific plugin. Moreover, there are plenty of free and paid extensions that you can use to extend your online store.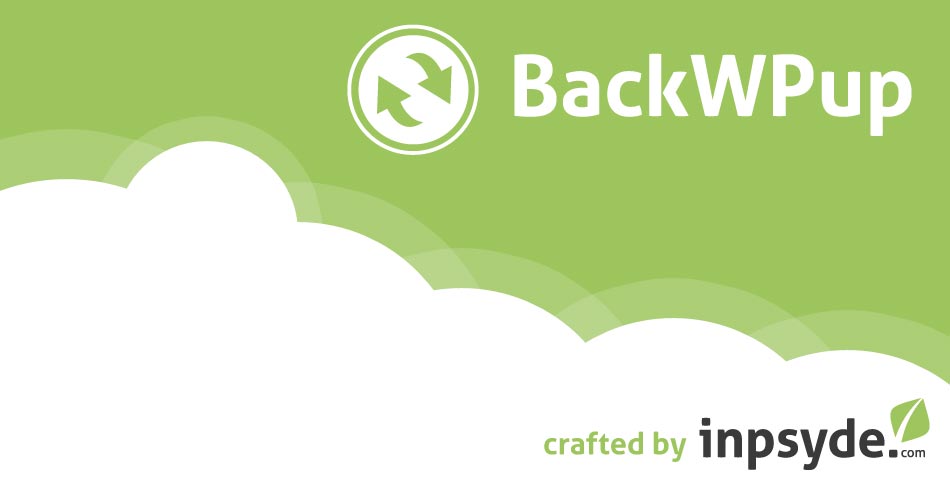 WordPress backup is highly necessary and when you are creating a new website, you must pay close attention to creating regular backups. There is always a possibility of losing all the data on your website and to get rid of this fear, you should always look for the best back up a plugin for your WordPress site. BackWPup is one of the most popular backup plugins available out there in the WordPress plugin repository and it will provide you complete database backup, WordPress XML export and multiple other options as well.
Conclusion
Running a WordPress site can become difficult. However, there are countless plugins that will help you improve things for your visitors and potential customers. You can use all the essential plugins to make your website user-friendly and secure.