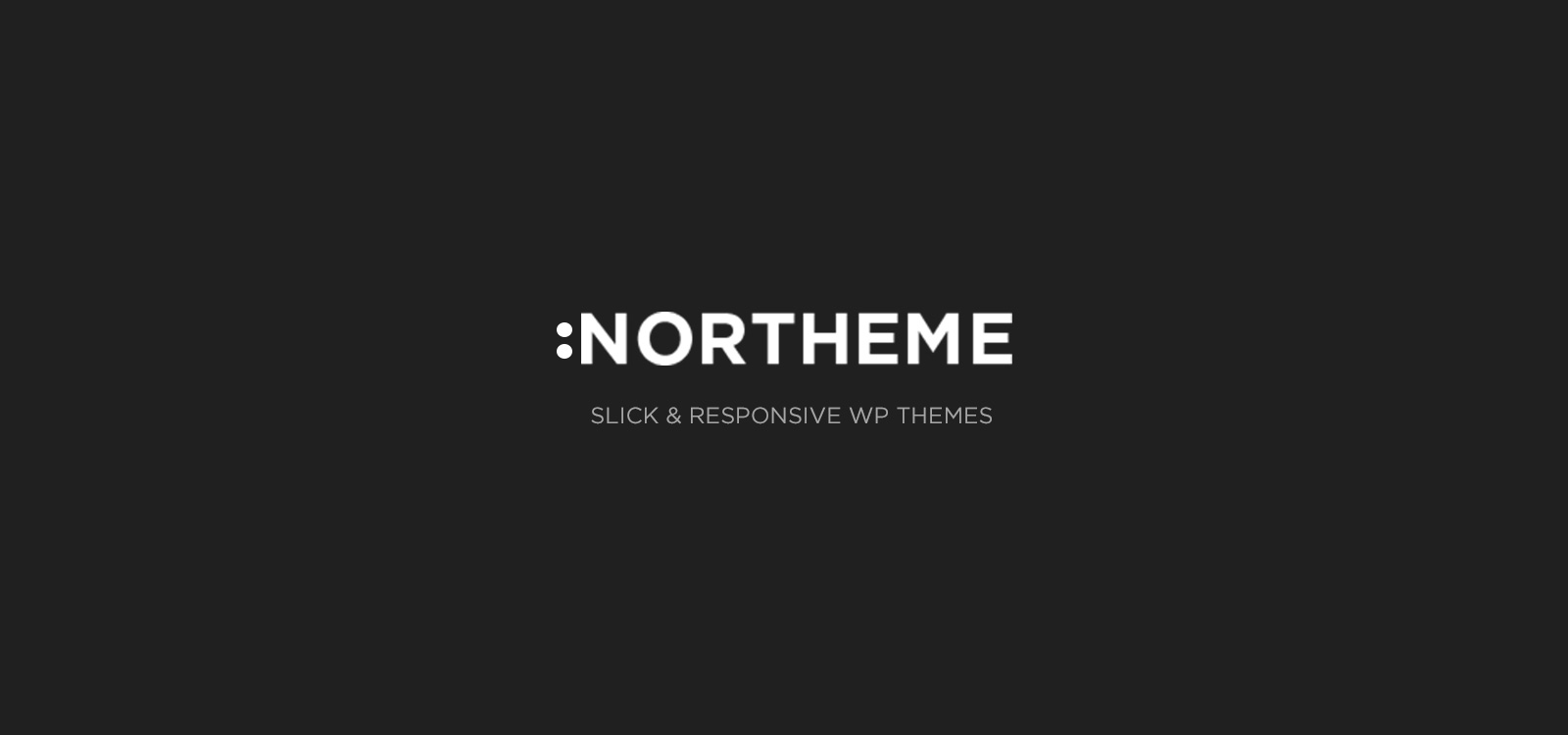 Today, we're happy to introduce our long-awaited WordPress Portfolio Themes.
Our first theme release is Workality Plus. We already scheduled release dates for Centreal Plus and Reframe Plus, and they are coming in July.
Previously, Northeme product line was consisting of Workality Premium, Centreal and Reframe. They will no longer be available to purchase and have become our legacy products. We'll continue to provide support and compatibility updates.
On the other hand, new product line doesn't intend to change the formula. On the contrary, we're embracing it and working on improving it based on your needs.
Although new products and legacy product are using similar titles, there is no connection between them other than name and design similarities. Northeme Framework and new themes have been coded from scratch. In this regard, several legacy product features haven't included into new themes or have replaced with better alternatives.
Please make sure that you read Legacy Products Upgrade Guide to find out which features become obsolete or replaced before considering to upgrade.
Northeme Framework
Northeme Framework is our brand new theme framework that we built exclusively for our themes. It's designed offering the best experience to users from any level, beginner to advanced. Quickstart guide, advanced options panel, post / page features allow to begin quickly and modify the appearance through rich options and features without touching the code. For advanced users Custom CSS and Custom Script fields and child theme template provided  :


Northeme Framework allowed us to provide wide range of modification options and better organized control panel.
The most difficult task was to provide advanced modification options through an intuitive layout. Therefore, we created four-level navigation and categorized the theme features in clean and simple hierarchy.
Even though the functions of most settings may be clear enough to understand at a glance, you'll find a short description below option title and / or a question mark for displaying longer explanation in a tooltip. Also HELP section stands for theme documentation and allows you to access entire theme documentation without leaving the dashboard.
Additionally, Basic and Advanced modes provided to hide / reveal several settings on-the-fly. Particularly Basic mode is recommended until you get familiar with the framework.
QuickStart Guide
Maybe the most remarkable feature of Northeme Framework is QuickStart Guide. It's designed to walk you through the overwhelming getting started process.
No doubt that the first question when you have a new product is "Where should I start?". QuickStart Guide basically aims breaking the ice between you and your theme. It welcomes you right after the theme activated and walks you through activation, setup and personalization process.
As a result, Quickstart Guide will help you to get started with your theme as a beginner user, Northeme Framework Basic Mode will allow you to change essential settings as an intermediate user and hopefully Advanced Mode will satisfy you with wide range of modification options as an advanced user.
Theme Features and Northeme Framework Structure
We separated theme features as common features and theme features.
Common features are essential Northeme Framework features and available for all our premium themes. All common feature content and settings are re-usable between themes. In other words, if you're using Workality Plus and wish switching to Reframe Plus, your content, layouts, sliders, post types etc. will remain preserved and be used on Reframe Plus as is. Common features listed on theme introduction pages.
As for theme features, they are only available for a specific theme. For example, Fullscreen BG Slider page template is only offered for Reframe Plus and cannot be used with other themes.
This separation allows us to build new and unique products while we keep the framework core updated and current themes constantly improved.
Quality over Quantity
We've always focused on providing carefully crafted slick themes with well-thought modification options since the beginning. Our new framework also reflects this approach and allows us building continuously improved themes.
No doubt that more themes will be coming later but our first priority is to provide bug-free themes run like clockwork.
Upgrading to New Themes
For the customers who use our legacy products (Workality Premium, Centreal or Reframe), we prepared Legacy Products Upgrade Guide. Please make sure to check it out before considering upgrade.
Feature Requests and Testimonials
Finally, the most important piece of the puzzle is your feedback. We will no longer use our support forum for feature requests. Instead, we provide a feedback form.
We'll monitor your feedback constantly before planning further improvements. Of course, maintaining the usability is our priority and we'll be overly cautious about that.
You have two options to submit your feedback :
From WP dashboard : We added feedback form into Northeme Framework. You can access to feedback form at Northeme > Theme > Get Involved. Form will be posted without leaving the dashboard.
From My Account page : Sign in your northeme account and head to My Account page. Feedback form can be accessed from Feature requests & Feedback link
On the other hand, we'd like build a new section as featured stores & portfolios soon. You can use the same feedback form to submit your testimonial and website URL if you wish to be featured on this section. Make sure to check Promote my website option to allow us displaying your website on northeme.com.