Epiphaneia
Epiphaneia* is an audio/visual performance project by Can Buyukberber in collaboration with artist Refik Anadol, commissioned for 1st edition of International Digital Arts Biennial (BIAN).
Credits:
Sound Designer : Basar Yurtcu
A/V Artist : Can Buyukberber
Sound Designer : Kerim Karaoglu
A/V Artist : Sebastian Neitsch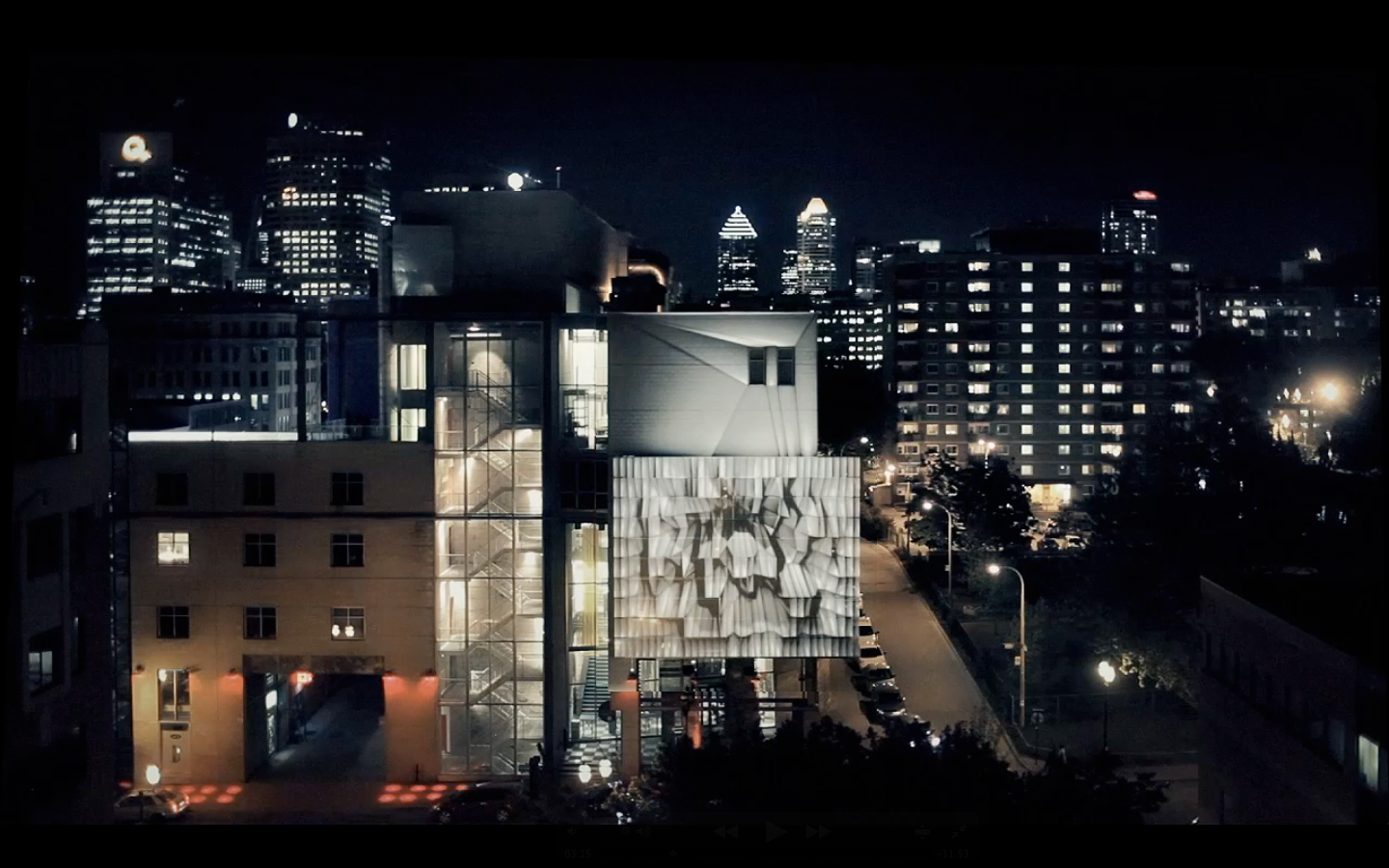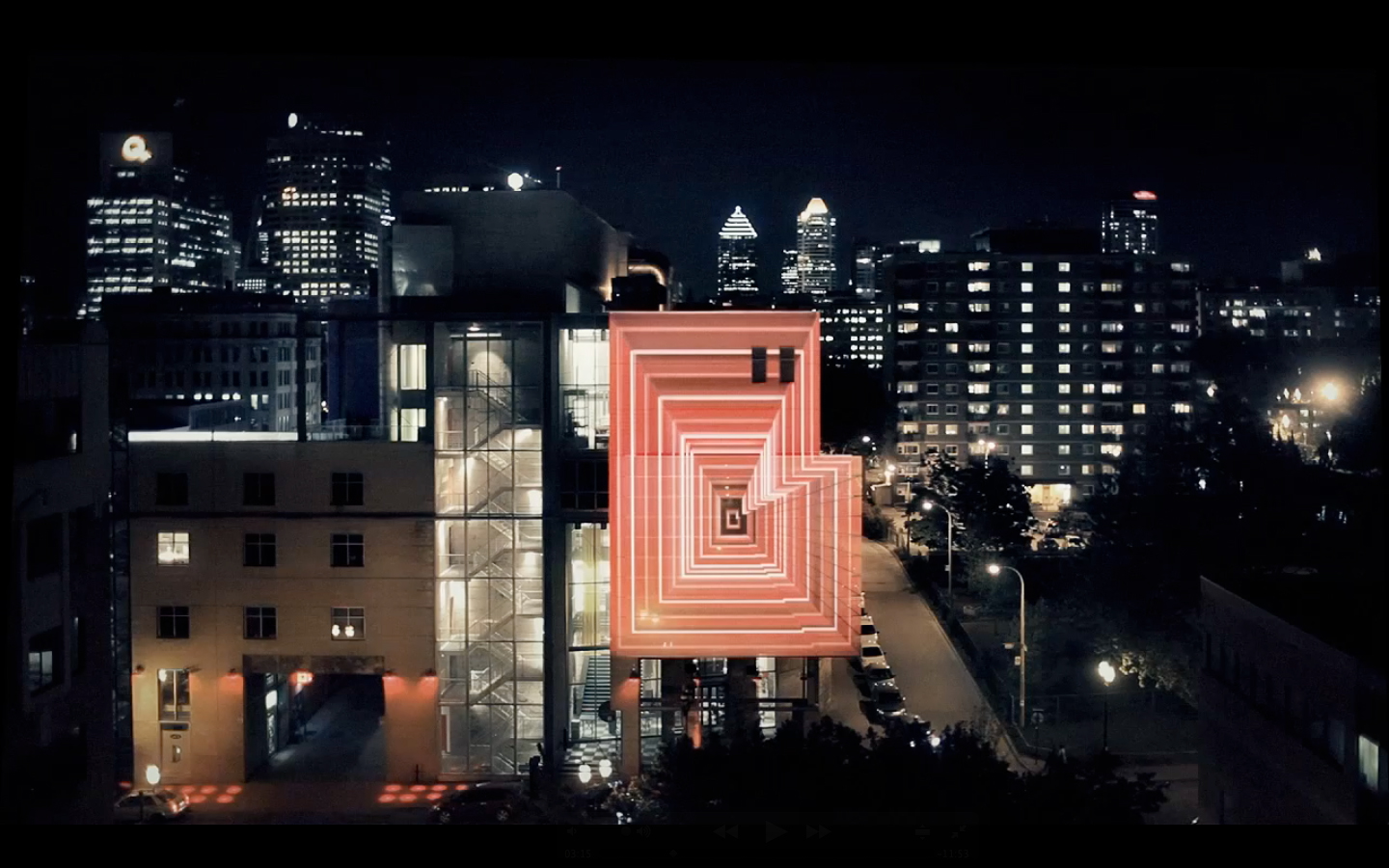 Epiphaneia (from the ancient Greek, manifestation, striking appearance of divine being) allegorically analyzes the sensation of epiphany, the eureka moment that enables the process of innovation and focuses on the manifestation of virtual world in a designated physical space. An epiphany is the sudden comprehension of bigger picture, a new network of neurons firing in sync with each other inside a human brain. It's a new pattern that has never formed before. In this case Epiphaneia project creates a gate between virtual and physical that defines a new pattern upon cityscape canvas.